North Dakota Tourism Business of the Year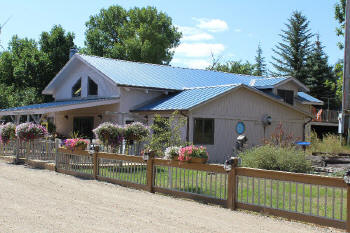 Excellent Food!
"Tell a friend - our goal is to make your experience so special that the next time
you visit us you will bring a friend."
Jim & Analene Torgerson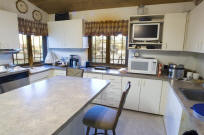 The restaurant at Lund's Landing is open for breakfast and lunch.
The hours are "9 AM to 5 PM Tuesday thru Saturday". We are closed Sunday and Monday.

Our specialty is "Pan Fried Walleye, and our homemade Juneberry Pie". Homemade soups, pies, and pastries complement our full service menu.
Click here to read more about Juneberries.